Why not outsource your graphic needs?
Experienced Senior Graphic Designer & Graphic Production Specialist taking on outsource assignments.
Remote supplier of graphic related assignments since several years that works directly with clients in marketing, communication or financial departments.
Get in touch if you are interested in a collaboration.
This is what I can support you with.
Creations of new and edits of excisting marketing collaterals and regulatory technical documentations.
I work with most printed material as brochures, catalogues, annual reports, package inserts, user/prof guides, ads, data sheets and event materials.
As well as Powerpoint presentations, illustrations, image retouching and photography. On occation video editing.
Clients
Medtec, pharmaceutical, environmental services, recycling, interior design and others within Europe.
Tools
InDesign, Photoshop, Illustrator, Acrobat, Premiere Pro, Apsis, PowerPoint, Sharepoint, Wix, WordPress.
Take your printed material serious.
I do!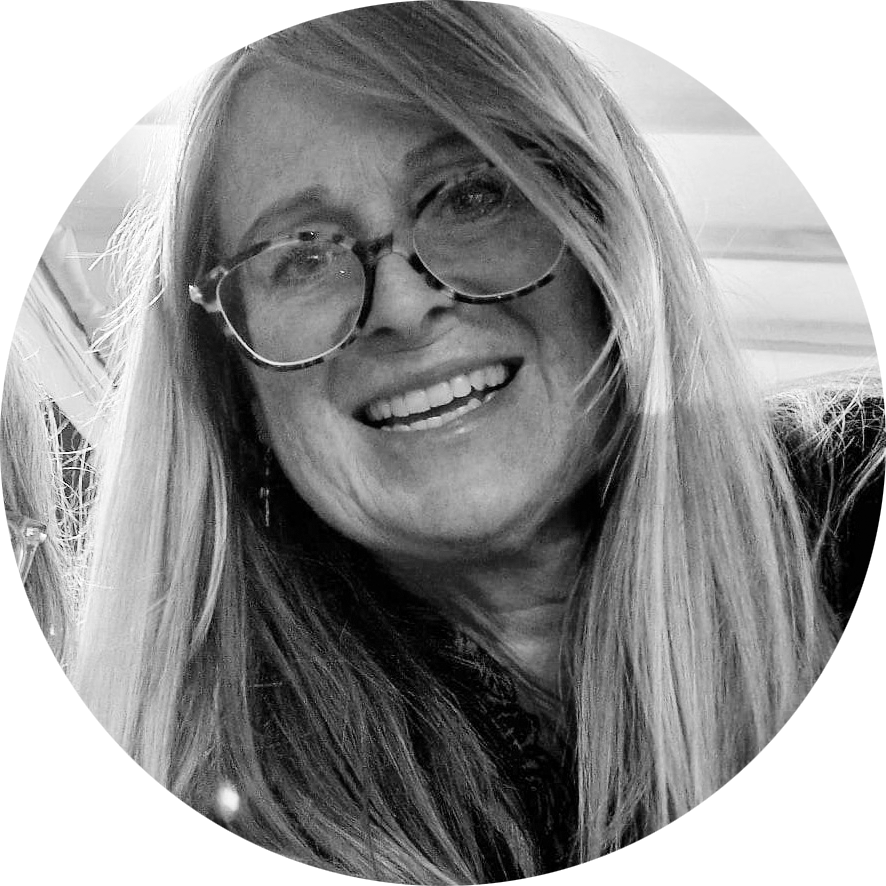 Carina Olsson
Freelance Senior Graphic designer & Graphic Production Specialist
support@grafipro.se